Eva Quantica Download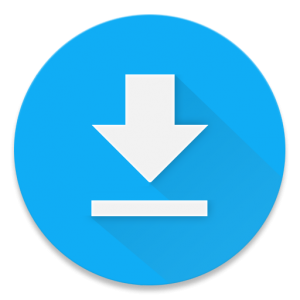 Direct download
Install from from SideQuestVR
Installing Eva Quantica on the Oculus Quest
The VR experience has been tested with Oculus Quest 1 and 2. I suggest you use SideQuest to install the app onto your Oculus Quest using a link cable. This is a process known as sideloading. I like this method because you get to see all the other amazing content available to also experience on the Quest.
If you are a developer or prefer the command link you can use ADB for installing the app.
Moving around the experience
Depending on which character your choose, you will move differently and see the world differently. Sitting in a swivel chair with headphones on will give you the optimal, safest experience. If you want a very intense experience, stand up or go into an open space and move around (get someone to go with you to make sure you don't bump into things – do this at your own risk)
Cat: moves quickly – intense experience
Human: moves steadily – regular comfort.
Statue: doesn't move – maximum comfort.
You can control the movement of the player using the joysticks on the touch controllers. Left to move and right to rotate.
Return to the boat to choose another point of view using the flat menu button on the left controller.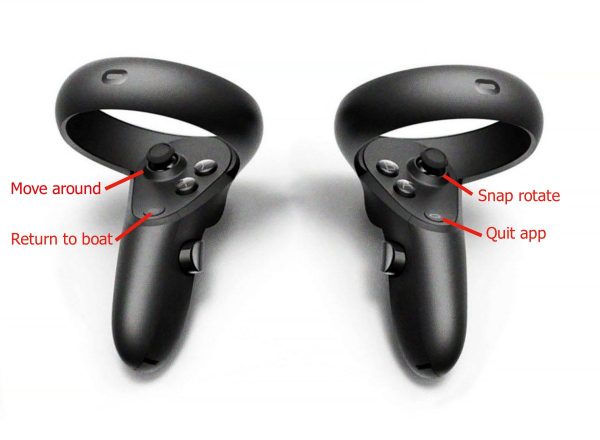 Further development
If there is interest in displaying the work in other formats for other headsets, multiplayer or as a PC only experience, please let me know at mafj@rootinteractive.com. I will look into porting the app for different platforms.
Distribution
I hope to be able to optimise the app to improve distribution via online stores such as Steam, Oculus app store/Applabs and similar as well as facilitating any organisation that wishes to display the work. If you are interested in this or can help in this regard, please get in touch.