INTER/her 2020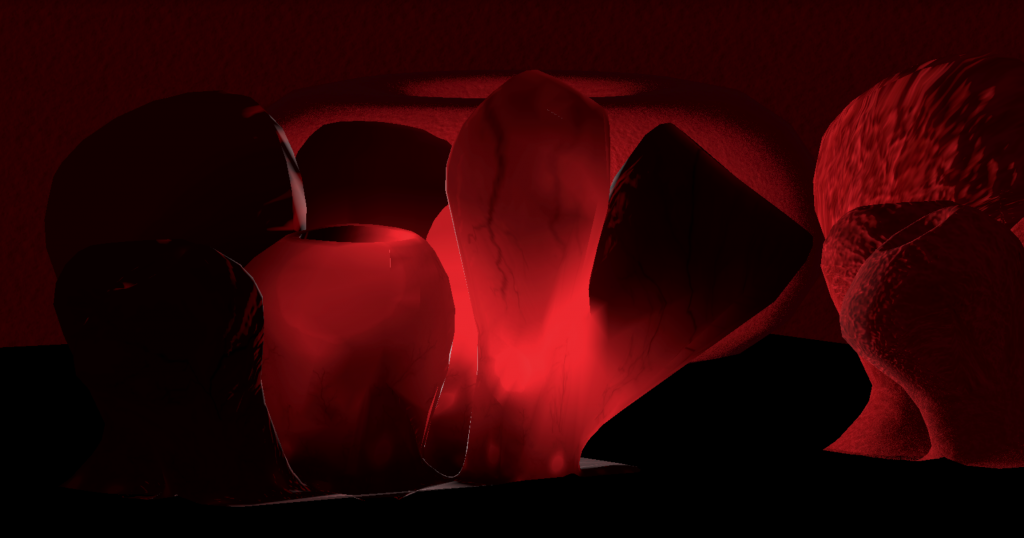 Working with Artist Camille Baker on a prototype project around the female reproductive system.
The piece is now live as a full version developed for the Oculus Quest and has been shown at various festivals and events by Camille.
Visit the website https://inter-her.art
Over several months in 2019, I worked with Camille to develop a series of connected experiments to discover the possibilities of working with virtual reality in this theme. We explored the user experience of the piece, methods of constructing the piece, working with limitations and affordances of the Quest mobile headset vs the tethered high resolution headset such as the HTC Vive.
We explored translucency shaders to create the effect of light from behind the objects as you can see here with the polyps.
Part of the project is to create a haptic corset that responds to the VR piece and enhances the experience by vibrating around the parts of the body that would be felt by the condition. I worked to prototype the Arduino and Unity3d connectivity as you can see below.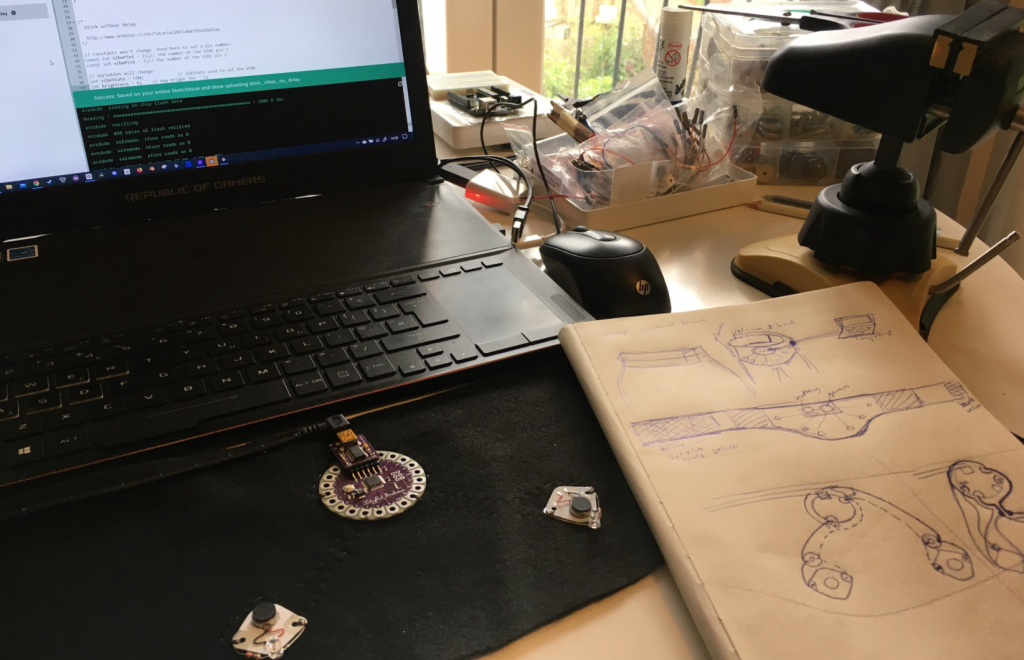 The project has now been funded by the Arts Council and I am working alongside Camille and 3 other artists to develop the full installation which will be viewable in the April 2020.